PRODUCTS
BRICK is health.. , BRICK is confort..

Your warm friend surrounding you...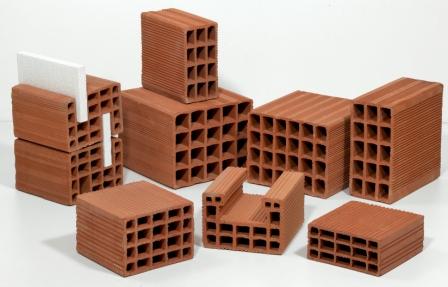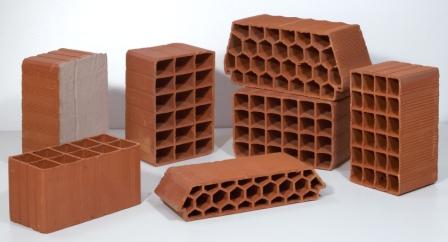 PRODUCTS OF KUDRET TUGLA A.S.
Our company which had always updated its objective since 1987 for manufacturing higher quality and special products have accorded its product range to the Turkish Standards and aimed to elevate the level of quality required by the Research and Development Studies.
Our company that has a place on the first levels of its sector by the investments intended to increase the production potential and quality from the foundation until today, determined to be close to its esteemed clients, to deliver the best service and to ensure you to use the best quality product as the main objective.
We are aware of the responsibility we bear for the World we live in..!!.
Life on the World that is unique in the close galaxy with the life forms and natural features is under threat by the gradual decrease of nature and life forms which are being destroyed by human beings.The largest destruction occurs on the atmosphere and water supplies being the life source of all the organisms on this planet.If no measure is taken, it is doubtful for how many years this environment can be preserved which have provided life for billions of years.
BRICK

NATUREL
RECYCLING
What can we do about this? How about starting from the insulation of your house..?
You can decrease the fossil fuels consumed to warm-up your house in winter or electric energy consumed to cool your house in summer by 40% with this way. Thus you will preserve both the nature and organisms and will make saving for your budget.
What did Kudret Tugla A.S. do on this issue and what is doing..?
Kudret Tugla A.S. is carrying on its operations on this issue in the direction of decreasing environmental pollution and improving the heat isolation in buildings.
Our new product ClayFix® Heat Isolation Mortar (Light Weight Masonry Mortar) is the best example of our studies made on this issue. There is no sand within ClayFix® mortar. Brick wastes used as light aggregate within our mortar comprising grinded brick, cement and blasted pearlite with a much better heat transmission value are utilized for the recycling project of our company. Our mortar used only by adding water during laying the bricks for the building is manufactured in accordance with EN 998-2 European Standard and with CE and TSE certificate.
The heat saving on buildings where ClayMix® Heat Isolation Brick and ClayFix® (Light Weight Masonry Mortar) are applied together is improved by 50% in comparison with the buildings where classic vertically perforated bricks are used on the walls of the same thickness.
Important Note: ClayMix ® and ClayFix® are the registered brands of Kudret Tugla A.S..
| | |
| --- | --- |
| Palletized pack can be performed for all our products. On such price difference is received for packing. | It ensures the palletized pack products to be delivered safely and to be unloaded at your construction area. |
| You can safely use our palletized pack on high buildings. | Furthermore our export is also performed as palletized. Please as for our prices for your overseas demands |
Below you can find the instruction manual for all the brick products manufactured at the relevant standard as per TS EN 771-1 Standard. Please read carefully..!!